CITYFIBRE
Best ISP In Lagos
CityFibre deploys high performance, most affordable and best quality of service Internet Connectivity Solutions across Nigeria and provides on-going 24/7/365 days technical support.
CityFibre is excellent for streaming on multiple devices, online gaming, sharing videos and files, working from home, effortless downloads and so much more.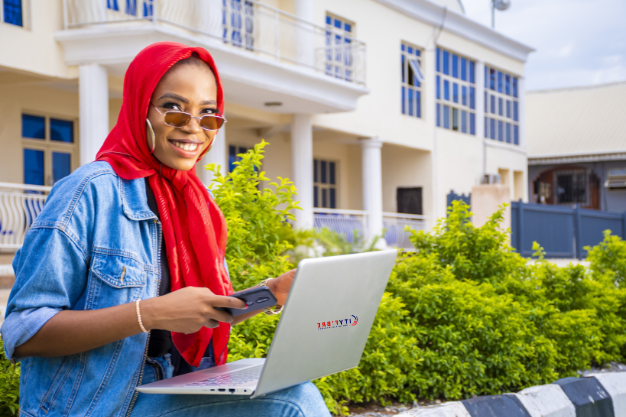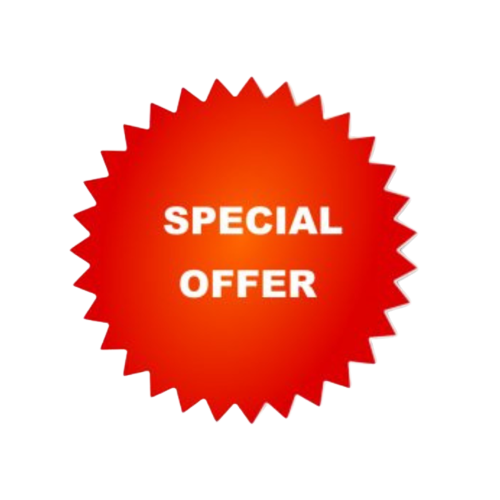 See availabel speed
15,000
/mo.
Get special offers from our sales representatives today.
Fibre optic internet in Lagos
We are always available for your Internet needs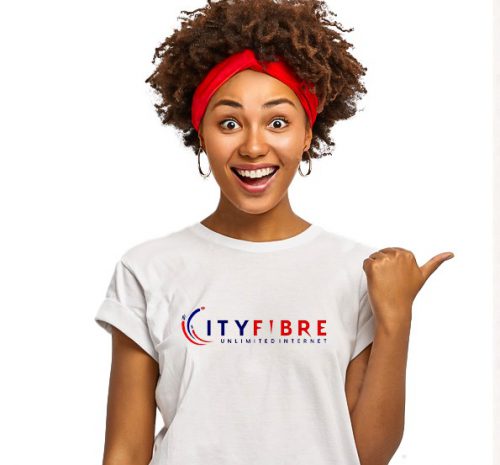 CityFibre
We offer the best support as an ISP
Your Internet Connectivity Expectations May Be Way Above What You Are Getting Now. Cityfibre Has Bailed Several Corporations Out Of Their Crippling Internet Service Experiences